Pronova Interior
Producing value
With long experience and great knowledge, we guide projects from ideas to reality. Our professional team creates customized complete solutions. Our goal is to create long-term value for you as a customer through high quality and accurate deliveries. With control over the entire process, we ensure high delivery precision and cost-effective solutions.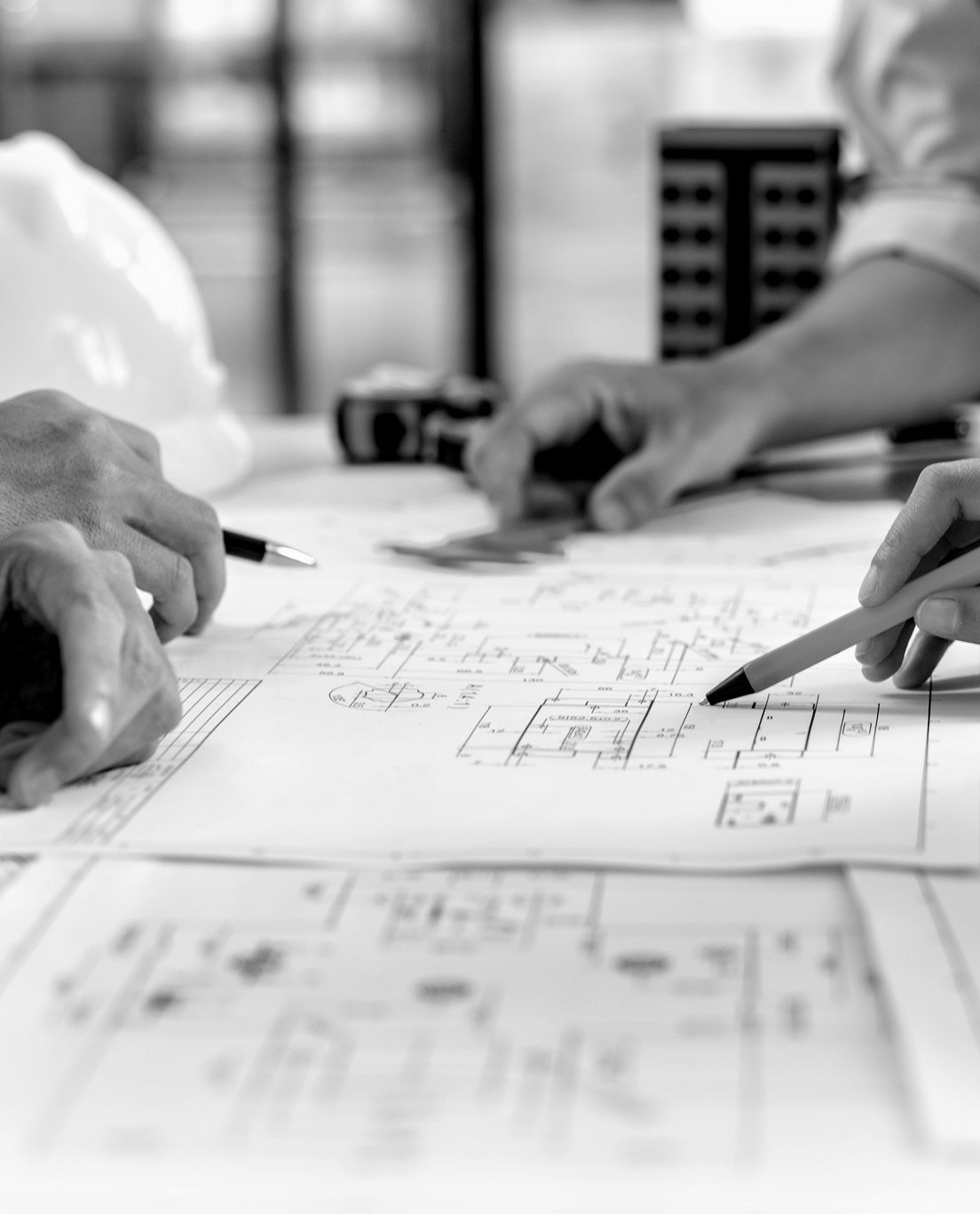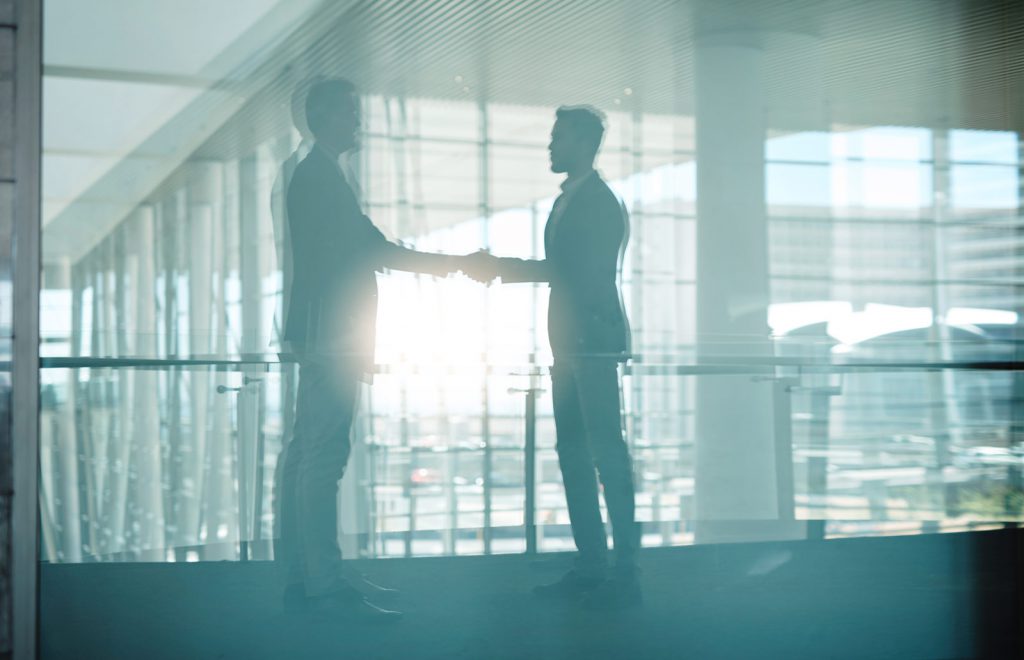 Pronova is changing gears for the future
Mikael Hjertqvist takes over as CEO.
The group is growing and Tomas Hjertqvist is taking the step up as Group CEO. With this, Mikael takes over as CEO of Pronova.
We value our clients
Adam Stone
/ CEO at Google INC
Sed elit quam, iaculis sed semper sit amet udin vitae nibh. at magna akal semperFusce commodo molestie luctus.Lorem ipsum Dolor tusima olatiup. Sed elit quam, iaculis sed semper sit amet udin vitae nibh